"Like little pieces of art you can wear every day"
I try to see the beauty in waste materials and transform them using simple processes. You can shop direct by visiting my studio in Houldsworth Mill or browse online via my new etsy store.
A selection of my jewellery is also available at MerseyWay Workshop, a social enterprise in Stockport.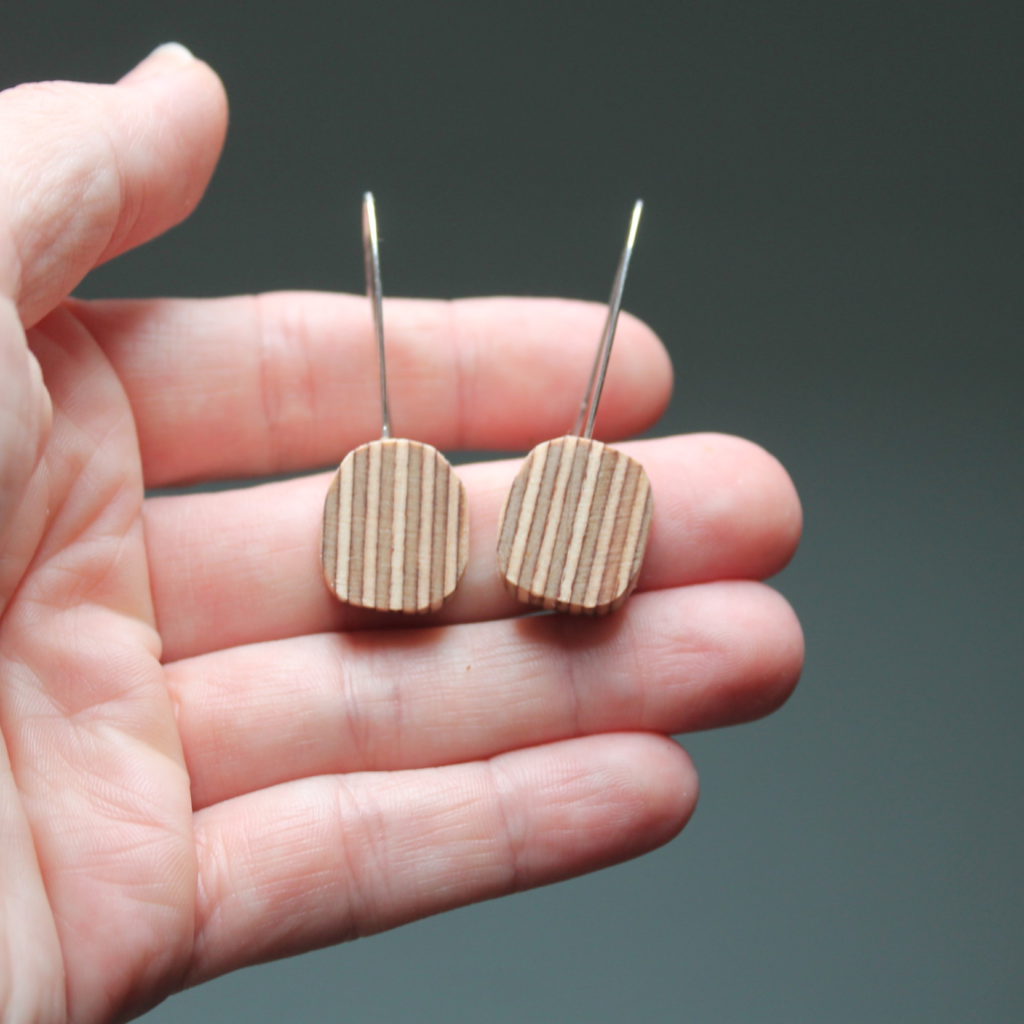 …and buy plant-based ink monoprints, accessories and jewellery direct from the maker. Directions here.
…to browse sustainable jewellery and affordable art pieces (shop here).