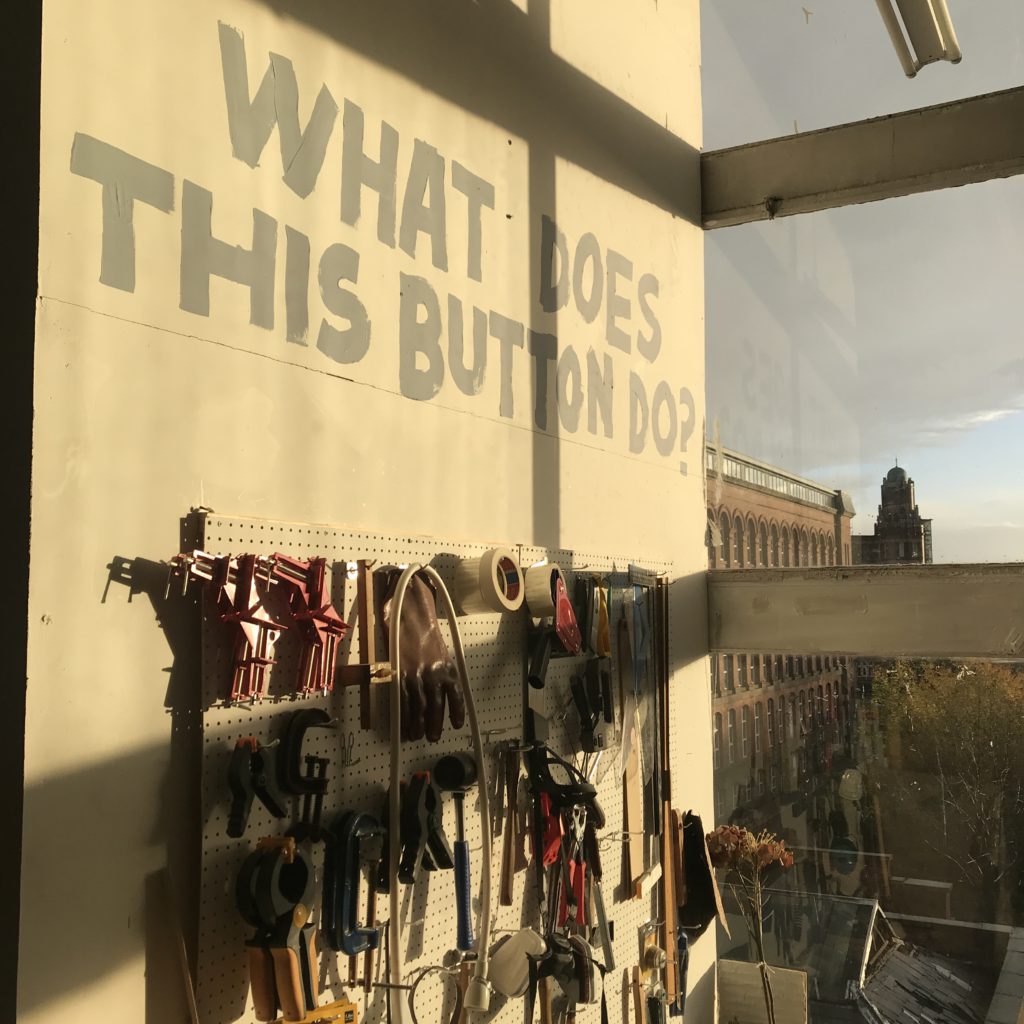 I have an open studio and shop every Thursday 6-9pm, where I have my full range of Roby Workshop products (jewellery, prints, card, affordable art) for sale.
You can also swing by if you want to learn more about printing classes (either private tuition or for you and your friends).
It's also an opportunity to see my work up close, outside of a gallery setting – I'm always happy to talk to people about my process and share my practice.
My studio is at: Room 7, Houldsworth Mill Shopping Outlet, 2nd Floor, Houldsworth Mill, Reddish, Stockport SK5 6DA. You need the car park entrance on Houldsworth Street (not the one on Broadstone Road). The car park is free, has no barrier and there's a wood-panelled platform for the goods lift* which will take you to the 2nd floor (follow the signs for The Bottle Mill – our craft ale bar – and you'll find me fairly easily).
*This lift is unfortunately not wheelchair accessible but I can make alternative arrangements if you need that, so please just message me (07708 414 953) and I'll sort it.